Our Services
We offer gentle personalized care for your four-footed family members
Cat and Dog Boarding in Rhode Island
Mini Manor Kennel is a modern facility with spacious, heated, air conditioned indoor/covered outdoor runs. We offer many size roomettes to complement the many sizes dogs come in!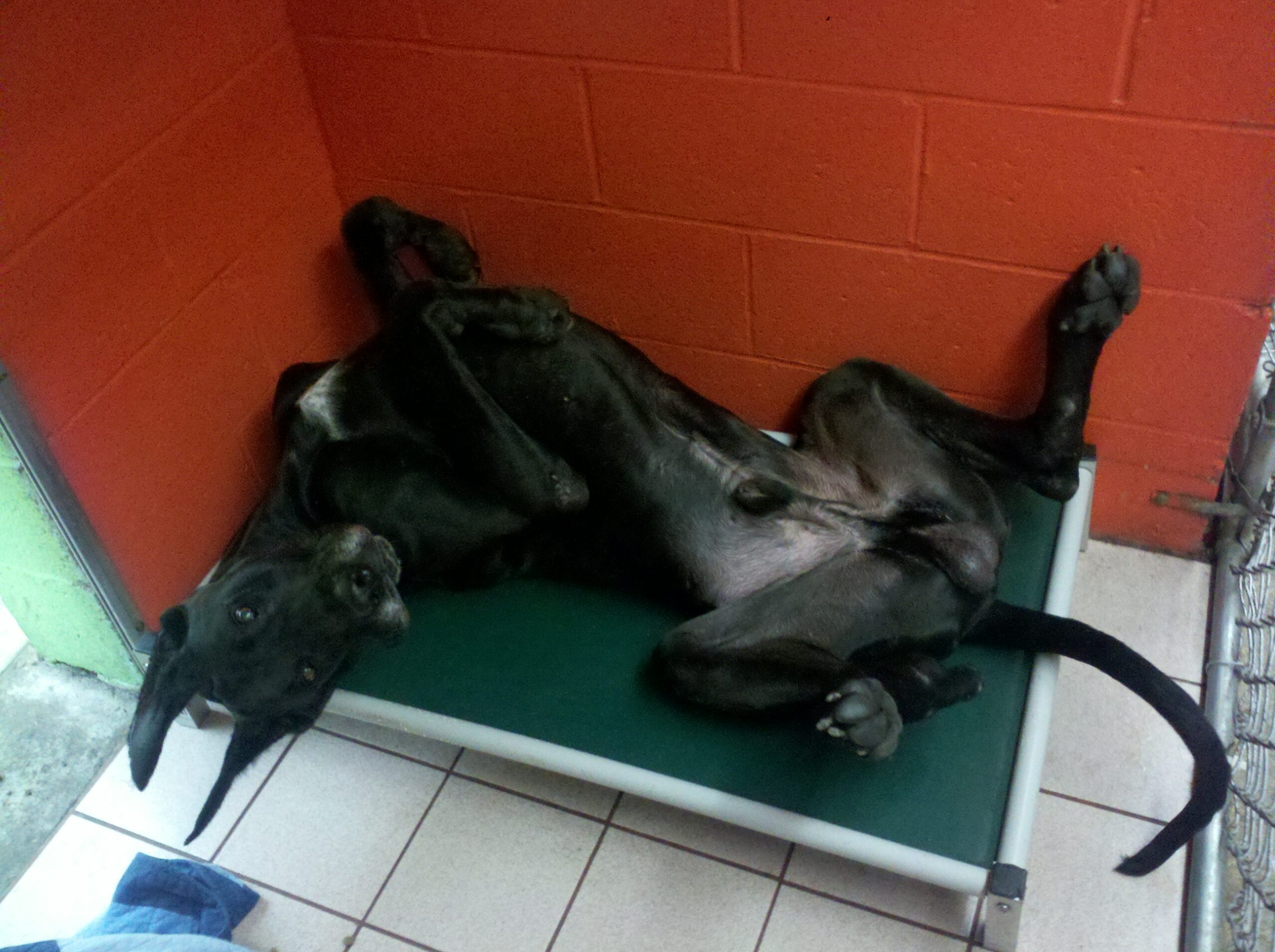 Grooming
Mini Manor is also home to a full-service grooming shop. Suzie and Ashley are our groomers who combined have almost 30 years of experience. Whether your pooch needs a cut, a cut and boarding or a cut and daycare after, we are flexible to your schedule.
AKC Shih Tzus
As a hobby, we breed AKC shih-tzus in our spare time. Our puppies come with health checks, first set of vaccines, current dewormings, a microchip and AKC limited registration. Read more about our puppies for sale and check back to see available litters.